Build the very best home for your budget
Myden Builders focus on building quality homes of all sizes and budgets. 
Our clients enjoy building with us because we are just as passionate about what we do. With exceptional care and attention to detail, we provide an unsurpassed level of craftsmanship.  What's more, we go the extra mile to contribute ideas and practical solutions to help save our clients money. 
Owner Jayden Thomas remains your point of contact throughout the entire build, keeping you informed every step-of-the-way. Our team aspire to create a home you'll never want to leave and do everything we can to make your build experience easy and enjoyable. 
We provide labour only or fixed price contracts and can discuss which option is best for you.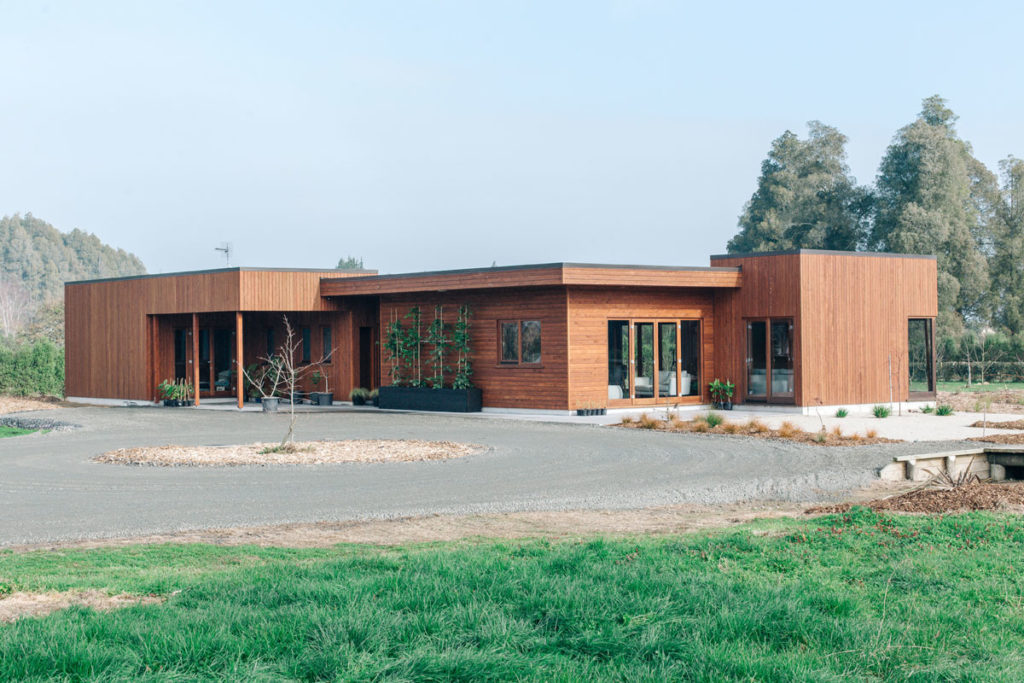 Our clients benefit from:
We Handpick the Very Best Contractors​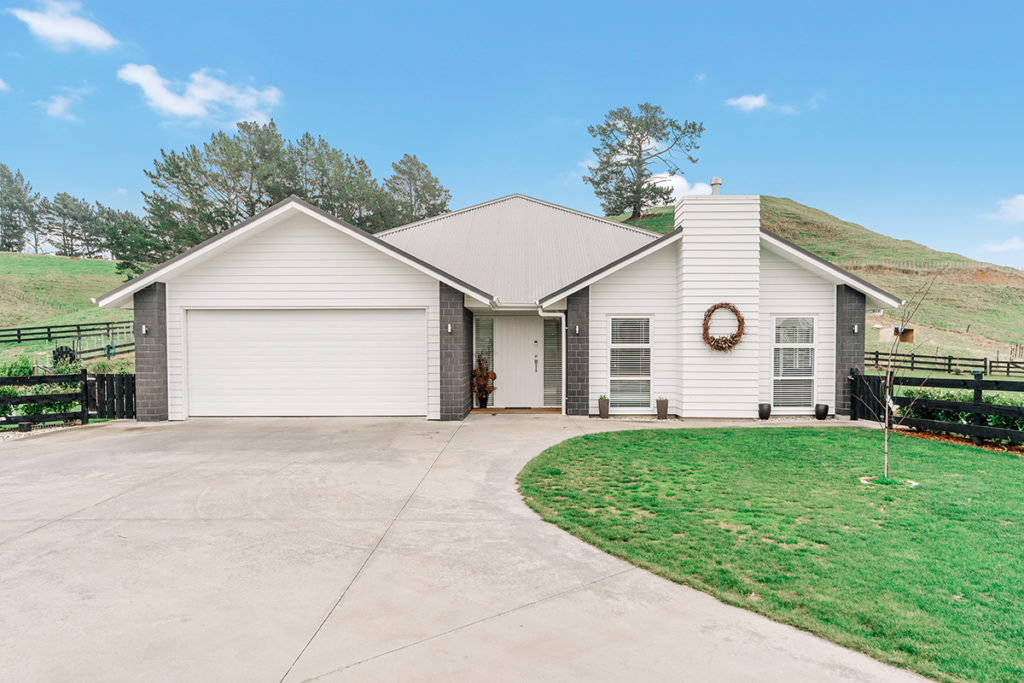 The quality of a build is very much dependent on its team of contractors
Myden Builders employ a top notch team to ensure the highest standards of workmanship throughout every aspect of a build.
Over the years we've attracted a number of like minded professionals who share the same values as us. With Myden you get the very best electricians, plumbers, masons, bricklayers, plasterers and more. 
We provide innovative and practical solutions to help you achieve your vision more affordably
Although we don't design homes, we provide input to help owners find practical and innovative solutions to save money where they can. As with most things in life, there are many ways to achieve the same outcome. 
We ensure you get all your options up front, so you can make the best decision for you.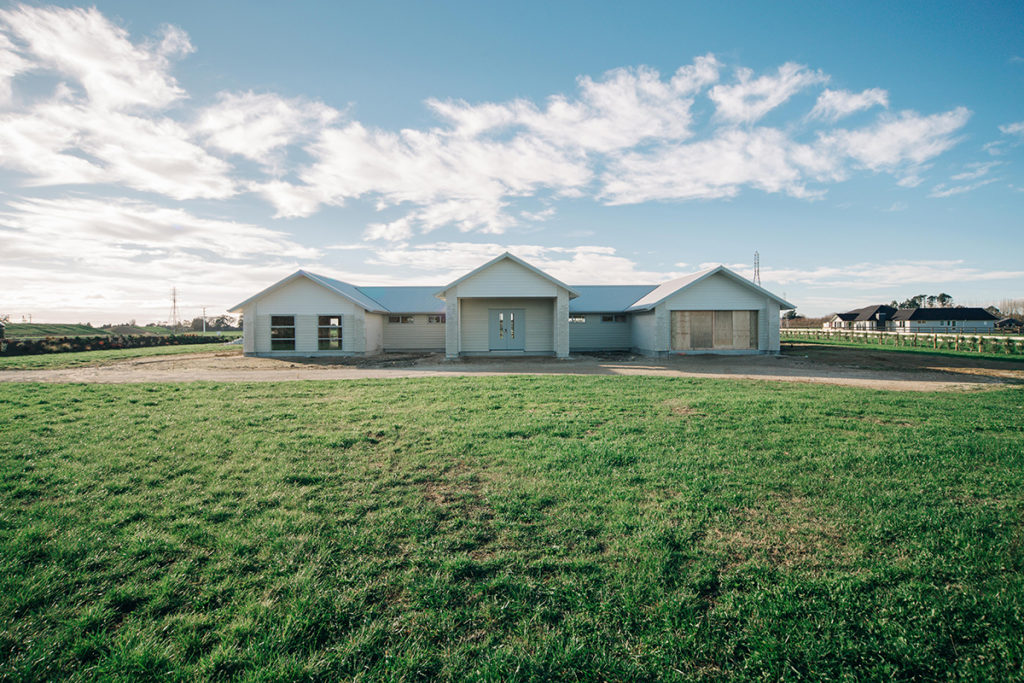 We Give You Our Full Attention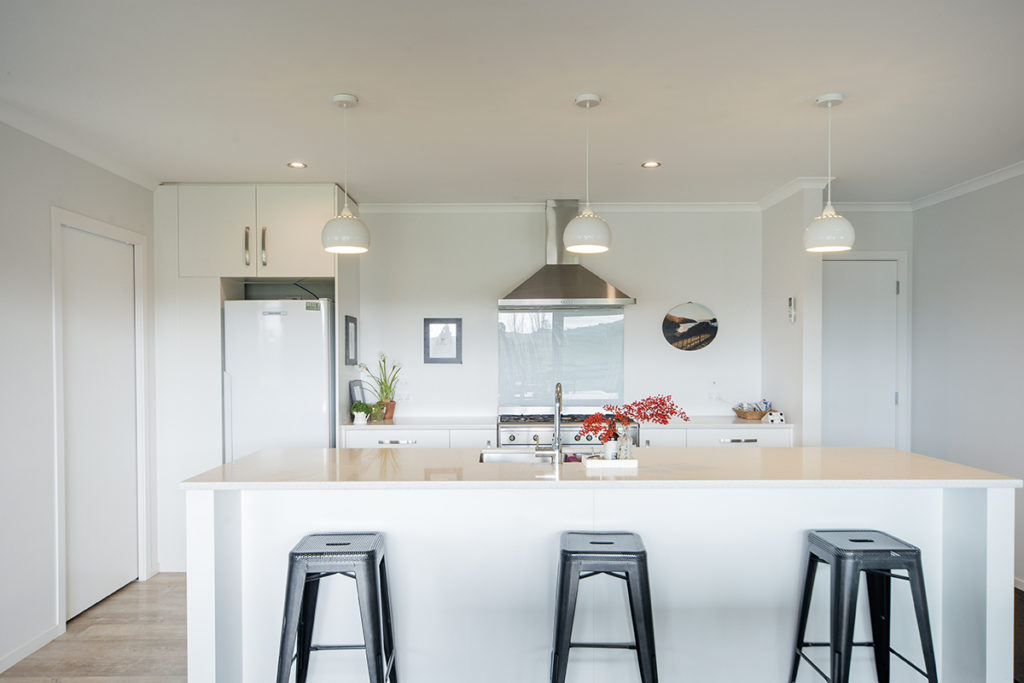 The Owner Personally Oversees Your Build
Other building companies may have several homes on the go at once and so the owner can't be across everything. 
Because we only take on a smaller number of projects at a time, Jayden personally oversees each and every build. He works alongside his team of handpicked contractors to maintain full control over the build. That's how we ensure the highest construction standards are met. 
This is your vision, let's keep it that way
It's really important to us that we listen to our clients. Myden Builders seek to understand your vision and what it is you're wanting to achieve. We're interested in your ideas and will help you bring them to life.
While we provide advice and make sure you're aware of all possible outcomes, at the end of the day this is your dream and we respect that.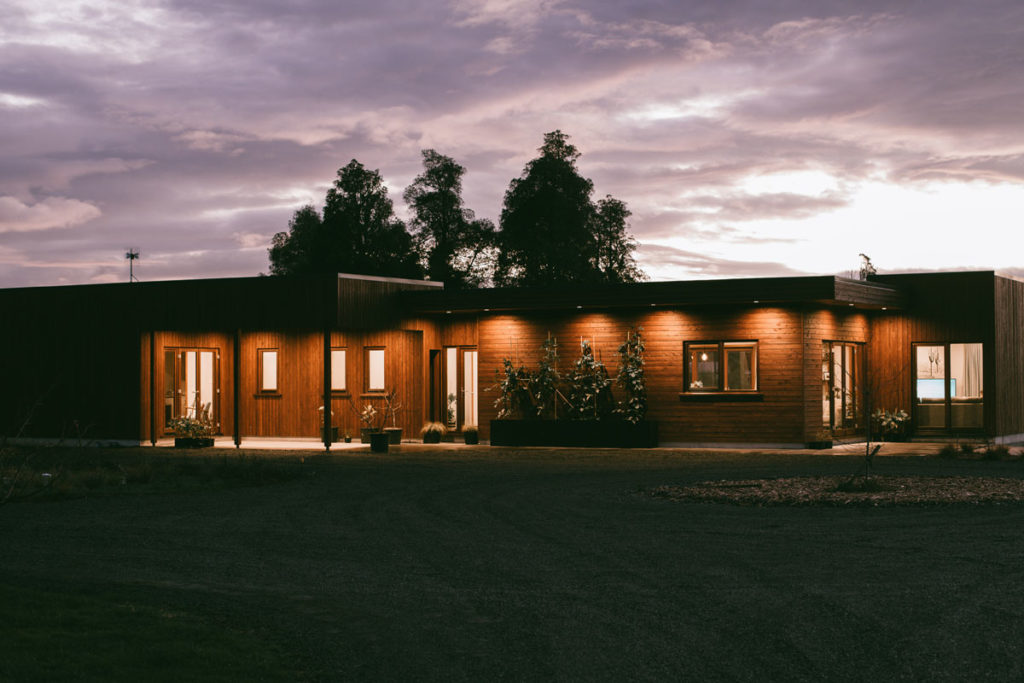 We can't commend Myden ​Builders more highly. We purchased a home newly built by Jayden Thomas and simply love it! The home was finished to a very high standard with excellent bespoke design and high-end fittings. Most of all, Jayden and Michelle were delightful to work with, listened to our ideas and gave wise advice. I would definitely engage Myden Builders to build a new house in the future.